Mahalli Tone of Voice Values
Harvest to market to home in one day
Fresh
We pride ourselves on being genuine, just like our produce. We are straight up. We have integrity that shines through in every step, a hunger to share tastier with the world. You might say we have a lust for life, this natural energy creates a spontaneity so we are never stale
Local
It's in our name, who we are and the close relationship we have with our very own communities who we serve. We respect and value our environment, always mindful of how we can better serve people and nature.
Safe
By respecting ourselves and our role within society we remain humble, taking great care and responsibility in our work. This appreciation brings standards born out a love for nature not corporate necessity, a natural compassion that gives us the strongest foundations.
Vegetable Production
Growing sweet, flavourful Mahalli baby-plum tomatoes in our greenhouse

"Tamatim Tasties" – we put the taste back into tomatoes specialities

Perfect mix of taste, shelf life and sustainability in the most advanced controlled environment
Sustainable
All our actions are seeds that come to fruition, that's why we practise healthy systems and attitudes throughout our daily operations, meaning we can enjoy what we do for generations to come.
Improved efficiency drip irrigation

Integrated plant health management – we use friendly insects like ladybugs and wasps

Non – GMO verified

Natural pollination – our bumblebees can visit 10,000 flowers per day (pollination rate 99.99%)

Traceability from sale back

Trays & punnets – recyclable, compostable and renewable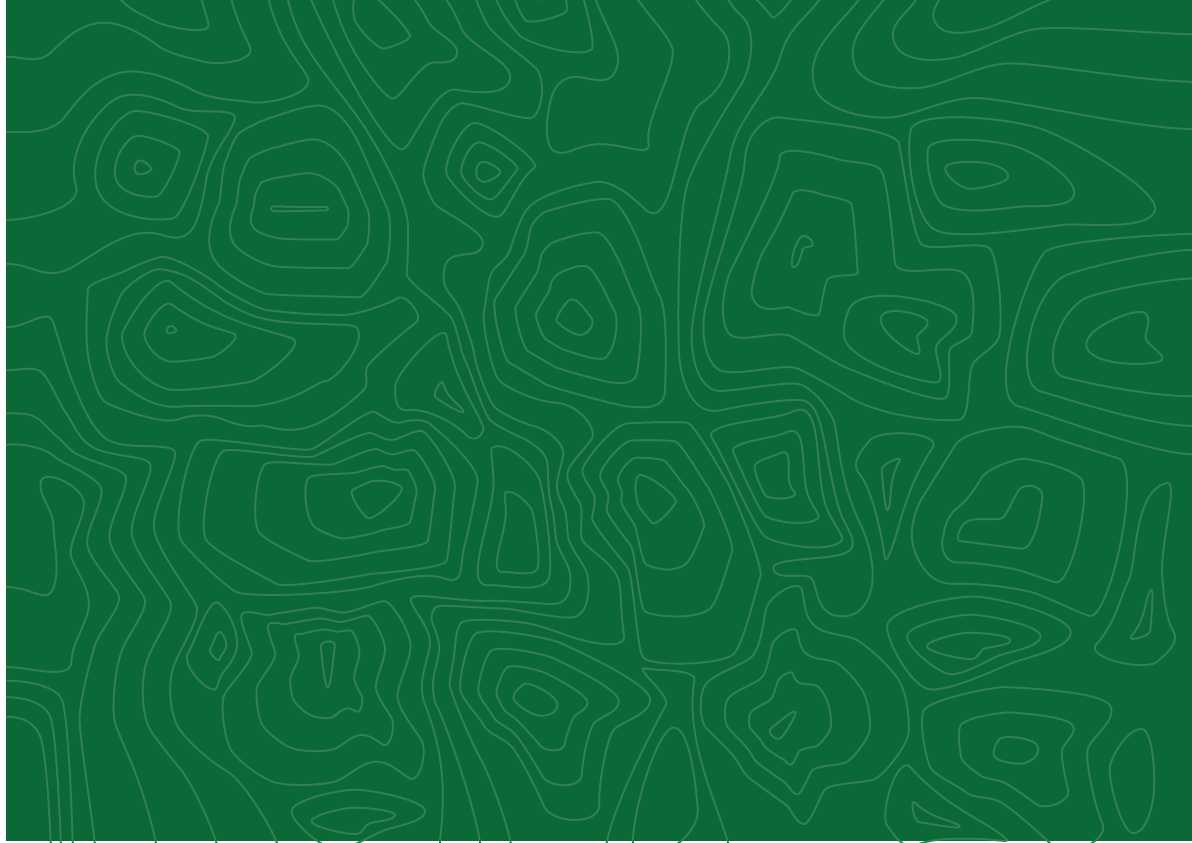 You can't measure love, but the fact that our greenhouse is one of the largest and most efficient in the world should tell you a lot about how much we love growing fresh tomatoes.